Launch 2019
LAUNCH is a young adult retreat happening September 6th through September 8th (Friday through Sunday) at Volente Beach Resort in Volente, Texas. It's a weekend party at the lake with other 20 and 30 somethings, and kicks off our calendar year for young adults here at Redeemer. We'll have tons of fun and down time and worship.
LAUNCH is new this year to Redeemer so this is an opportunity to get in on the ground level as we build a community of young adults here within the greater community of the church. Although this is a new event, space is going to be limited so be sure to sign up right away. Also, make sure to check out the FAQ's below if you have any questions. We can't wait to get this party (and year) started with you!
Registration is now open for LAUNCH 2019.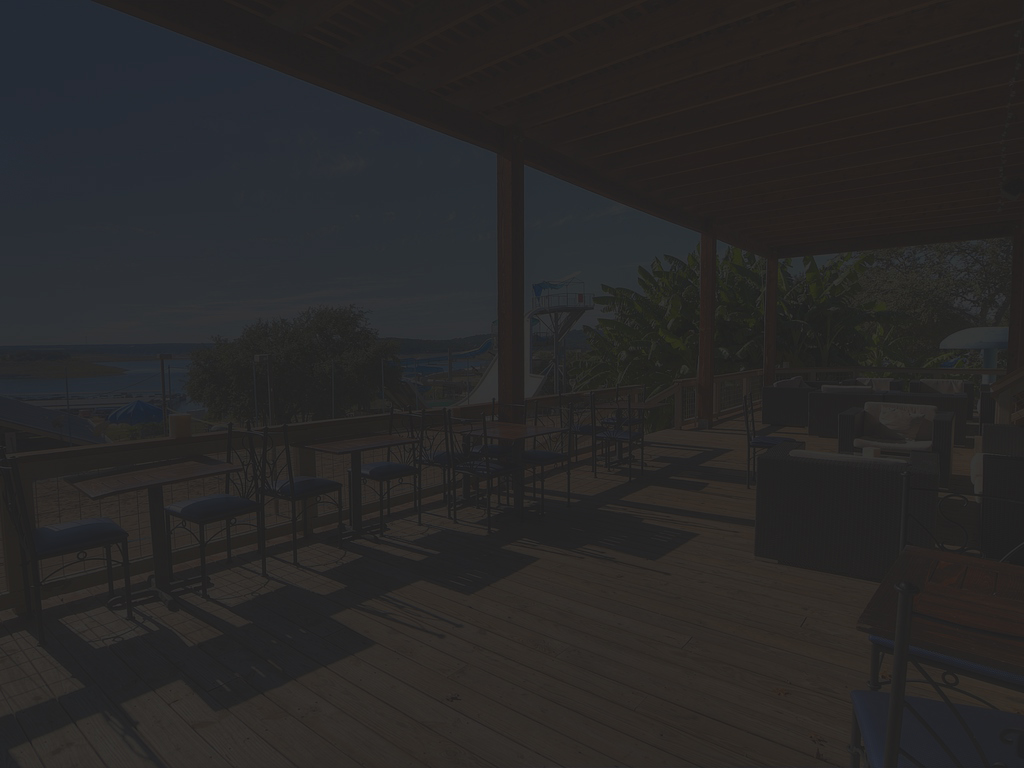 FAQ
Who is LAUNCH retreat for? LAUNCH is for any young adult in their 20's and 30's. LAUNCH is also for students, or otherwise, who are 18 to 20 as well. You do not need to be a part of the Redeemer community to attend!

How much does it cost? The cost for the entire weekend is $115. That covers the full weekend of activities, two nights lodging, meals and anything else that we do LAUNCH weekend.

Can I donate to help someone attend LAUNCH? Yes and thank you! We expect that there will be people who would not be able to attend LAUNCH without a donated scholarship. To make a donation to the LAUNCH scholarship fund, please email us here.

Where do I sign up? If you are a young adult and are ready to sign up for LAUNCH 2019, you may do so here.

What can I expect after I register? You'll receive an email confirmation of your registration and payment. We'll also send everyone all the information you'll need to know a few weeks prior to LAUNCH via the email address you provide on the registration page. If for some reason you've registered but haven't received a confirmation from us, please reach out to James at jlavender@redeemer.net.

What if I don't know anyone else who is going? You mean you don't know anyone going… YET! The Young Adult community at Redeemer is still a very new group and most of us are still getting to know one another. LAUNCH is a great way to meet other young adults in a relaxed and low-key environment. And our group is still small enough that you'll have people to talk to, sit with at meals, and get to know!

Can I choose my roommates? You can request a roommate, but all cabin assignments will be based on group and age (guys with guys, and girls with girls), and there will be plenty of opportunities to hang out with everyone. And feel free to carpool with them down to Volente. If you have any other questions contact James at jlavender@redeemer.net.