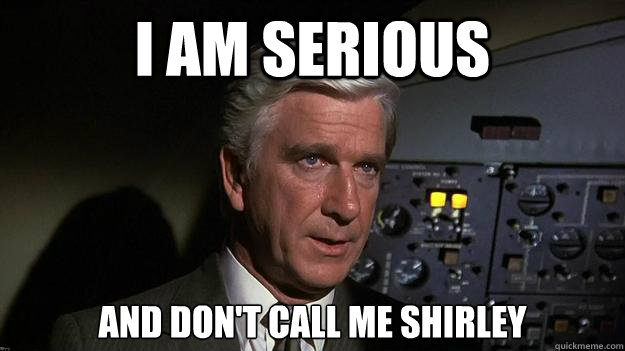 I must confess.  One of my biggest struggles as a parent is being too serious.  There are times in my parenting when I get so focused on tomorrow's precedents being set by today decisions that I squeeze the joy out of the present moment and lose all authority to train or teach our daughter.  It's these moments in my frustration when I exasperate our daughter and my love for her appears unapparent.
"Joy is the serious business of heaven!" – C.S. Lewis
"Rejoice with your family in the beautiful land of life!" – Albert Einstein
"Fathers, do not exasperate your children…" – Ephesians 6:4
"Love is patient, love is kind.  It does not envy, it does not boast, it is not proud.  It is not rude, it is not self-seeking, it is not easily angered, it keeps no record of wrongs.  Love does not delight in evil but rejoices with the truth.  It always protects, always trusts, always hopes, always perseveres.  Love never fails" – 1 Corinthians 13:4-8a
What great perspective-shaping words those are!  For the "too serious" parenting moments, here's some encouragements and ideas to recapture the joy in your parenting before crossing the point of no return.
 Let the Bible speak to you!  Often times we go to the Bible when we need encouragement or to be reminded of a truth.  Make a habit to daily read Scripture without ulterior motives.  Be amazed how God provides the truths you need hear daily to give you the perspective you need for everything you will encounter.

Practice forgiveness.  Sometimes you just can't stop before it's too late.  Embrace and practice the seeking of forgiveness and the giving of grace with your family.  It's a simple way to remember the hope we have in Christ and pursue integrity.
Divert, divert…especially with younger children, diversions can be a lifeline in escalating situations.  In our house, music and dancing always ease tensions and emotions.
Schedule a discussion.  One of our staff members with grown children shared how they would schedule a time later that evening with their teenage children to allow for emotions to simmer down and clearer thoughts time to form.  They would allow everyone to share their feelings about what happened.
What are your best strategies for dealing with "too serious" parenting moments?